The Top 10 Salad Dressing Recipes with Extra Virgin Olive Oil!
Salad dressing is an art and not everyone is an artist. When it comes to the point of dressing, you have to keep in mind the flavor, combinations as well as nutritional value of the dresser. People all around the globe use different types of products for salad dressing, some use vinegar, some use lemon juice and some use different types of oil.
If you are well aware of the high nutrition profile of extra virgin olive oil, then you will definitely like to dress your salad with it. Here below, I am introducing simple top 10 salad dressing recipes which you can prepare in no time and make your salad tasty and delicious.
Let's dive in!
Extra Virgin Olive Oil with Balsamic Vinegar
1 tbsp honey
2 tbsp balsamic vinegar
One fourth cup of EVOO
1tbsp mustard
Pepper and salt according to taste
In a bowl, mix all these ingredients well and then add to your salad.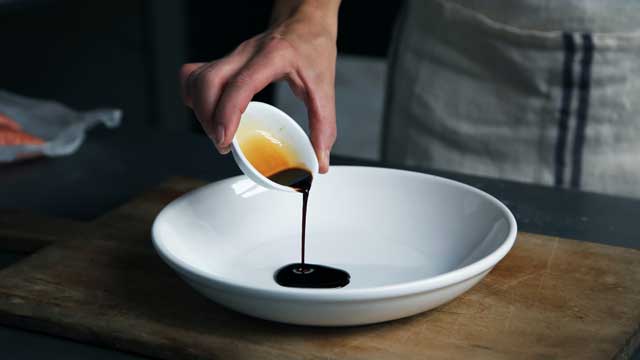 Mustard Honey Dressing
1 tbsp mustard
1 tbsp honey
One fourth cup of mayonnaise
2 tbsp of EVOO
Half tbsp of citrus juice
In a bowl, take all these ingredients and mix well to form a smooth dresser.
French Dressing
1 tbsp vinegar
3 tbsp EVOO
1 tbsp ketchup and mustard
1 tbsp sugar
1 tbsp sauce (Worcestershire)
1 garlic clove
Pinch of salt, pepper and paprika powder
Chop garlic clove well, then mix it with all the above mentioned ingredients in a bowl to form a smooth runny paste. Add this dressing to your salad.
Ranch Dressing
Mix cream, yogurt, mayonnaise, sauce, onion and garlic power along with chives very well in a bowl. Whip these all ingredients very well to remove all clots and then season it with salt and pepper according to taste.
1 tbsp sour cream
1 tbsp yogurt
3 tbsp mayo
1 tbsp vinegar
One fourth cup of Worcestershire sauce
¼ tbsp of onion and garlic powder
Half tbsp of chopped chives
1 tbsp EVOO
Salt and pepper according to taste
Curry Dressing
One and half cup yogurt
1 tbsp lemon juice
1 tbsp curry powder
2 tbsp EVOO
Salt and pepper according to taste
Take all these ingredients in a bowl and mix well. Then add this to your salad.
Sesame Ginger Dressing
2 tbsp rice vinegar
2 tbsp soy sauce
1 tbsp sesame oil
One fourth cup EVOO
2 tbsp ginger (grated)
1 minced garlic clove
1 tbsp sugar
1 tbsp toasted sesame seeds
Mix all these ingredients very well, except for the sesame seeds. After proper whisking, add sesame seeds and slightly mix. Your salad dresser is ready.
Blue Cheese Dressing
Half cup blue cheese (crumbled)
One fourth cup sour cream
One fourth cup heavy cream
One fourth cup mayonnaise
1 tbsp lemon juice
¼ tbsp Worcestershire sauce
Mash the blue cheese with a fork in a bowl. Then add all the above mentioned creams, mayonnaise and other ingredients. Mix well. Season with salt and pepper at the end, according to your taste.
Avocado Lime Dressing
Take an avocado. Remove the peel and pit and cut the fruit into slices. Then mash the avocado and add coriander leaves, orange and lemon juice, vinegar and honey in a blender. Then add 2 tbsp EVOO and mix the blended mixture very well. At the end, add salt and pepper according to the taste.
1 avocado (ripened)
Half cup coriander leaves
One fourth cup orange juice
2 tbsp apple cider vinegar and lemon juice
1 tbsp honey
2 tbsp EVOO
Salt and pepper according to the taste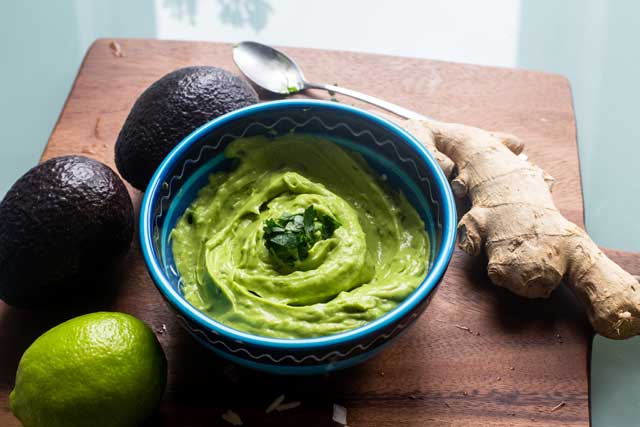 Italian Dressing
2 tbsp EVOO
2 tbsp vinegar
2 tbsp lemon juice and mustard
1 tbsp honey
1 tbsp parsley leaves (chopped)
1 tbsp red bell pepper (chopped)
¼ tbsp basil
¼ tbsp oregano (dried)
¼ tbsp garlic powder
Pinch of salt and pepper
Take a bowl and add vinegar, EVOO, lemon juice, honey, mustard and garlic powder. Mix these all very well and form a thick paste. Then add chopped ingredients, whisk and blend. At the end, add some salt and pepper.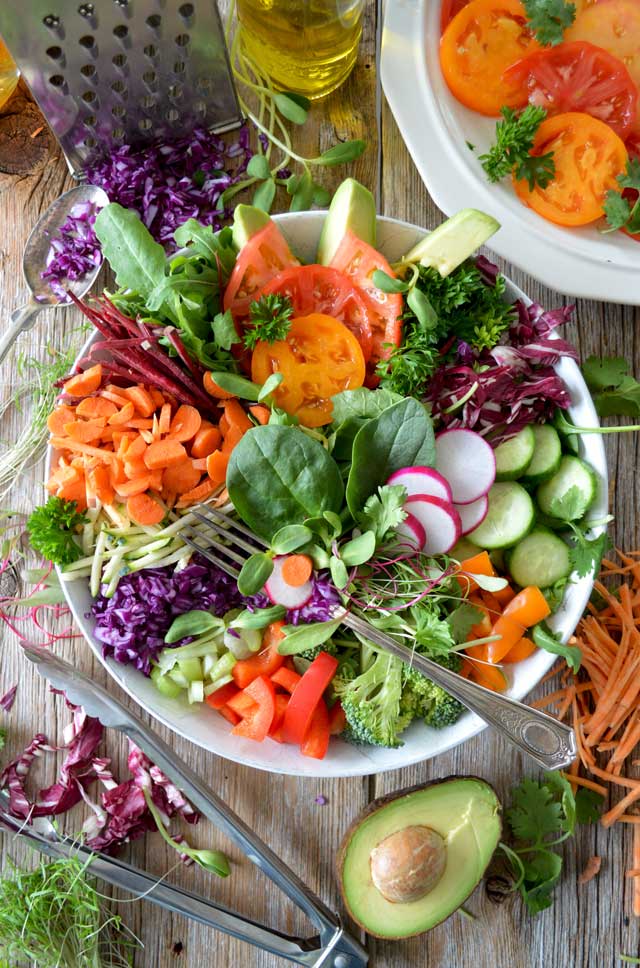 Plain  EVOO Dressing 
2 tbsp EVOO
Pinch of salt and pepper
1 tbsp chopped parsley leaves
Mix all these ingredients well in a bowl and then add to your salad.
Last Words:
So, wait no more and make a free visit to our website to explore the pure taste of EVOO directly from Spain.
All these above mentioned recipes are easy to make and can be prepared with the ingredients that all available easily in any kitchen. But, above all, only that salad dressing will be tasty and healthy which is made up of pure and fresh ingredients. You can easily tell either your ingredient is fresh or not through its taste, smell or visual appearance. But, when it comes to EVOO it is not easy to identify the fresh and pure product. For this, I would like to introduce the "Spanish oil". Our company is fully devoted to only provide fresh and pure olive oil products to our customers.
Finde the best spanish extra virgin premium olive oils online at Spanish-oil . And buy the olive oils directly in Spain, we offer Worldwide shipping!
Photo by Caroline Attwood on Arwin Neil Baichoo, Louis Hansel, Nadine Primeau, Jez Timms on Unsplash