The world and the people in it are getting obsessed with health, fitness and healthy diet plans. As a matter of fact, this consciousness is a good thing. But, in order to keep it up we all have to cope up with the body requirements as well as with the environmental demands.
When it comes to the edible oils we see that almost everyone uses them and stores them in their kitchen. Edible oils are used for cooking, dressing of salads, bread dips, baking and much more, in fact, almost every food item has edible oil in it. Scientific research has proved that among all the edible oils, olive oil and to be more precise, extra virgin olive oil is the healthier one. 
Now, the question arises that if you are bringing this healthy oil at your home, then how and where to store it. Because storage is the important thing and you definitely do not want the environment to spoil your oil. I am providing some simple and easy tips below to help you out in this niche.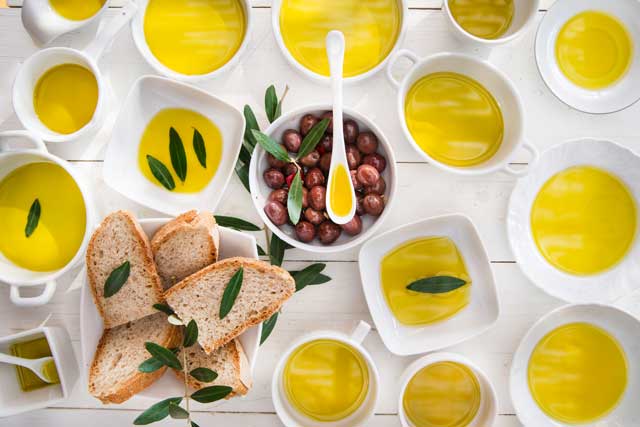 Buy the best spanish extra virgin olive oils in our online store.
Olive Oil Storage
Olive oil is rich in monounsaturated fat. It has a longer shelf life in comparison to other oils, but it needs careful storage conditions to prevent oxidation. Otherwise, free radicals can pose a danger to health. While selecting a storage place, keep in mind that light, air and heat are enemies.
Tight dark colored jars, stored in a cool, dry place is the best solution to this problem. Flawed jars can speed up the oxidation and rancidity in oil, this will produce a bad taste in your mouth and in the worst situation, these radicals can cause cancer and heart diseases.
Extra Virgin Olive Oil Refrigeration
Simple and easy way to prevent rancidity in olive oil is to put it in the fridge. It is important to maintain the extra virgin olive oil temperature to 57 degree F (14ºC). Refrigeration provides long shelf life to EVOO, keeps the oxidation level to zero and is not an expensive method.
Refrigeration is the best option because every kitchen has one. You do not have to arrange a special dark and cool place for your oil jar. Moreover, the taste of the oil will remain same in the fridge along with its color and unique fruit aroma.
The only drawback you will observe of refrigeration is the solidification of oil. But, don't worry, the fluidity will come back as soon as the temperature comes back to normal room degrees.
Last Words
Extra virgin olive oil is a pure form oil, which is obtained by cold pressing, this means no chemical or heat treatment at all. When you start adding this in your food items you will definitely observe a prominent positive change in your health. EVOO is very good for heart and maintaining all the normal body functions including body weight. If you are wondering from where to buy and it, which company sells the authentic and pure olive oil. Then go nowhere else other than 'Spanish oil'. We are certified olive oil sellers and only deal with the premium products. So, go ahead and give yourself a chance by choosing our high quality, pure product.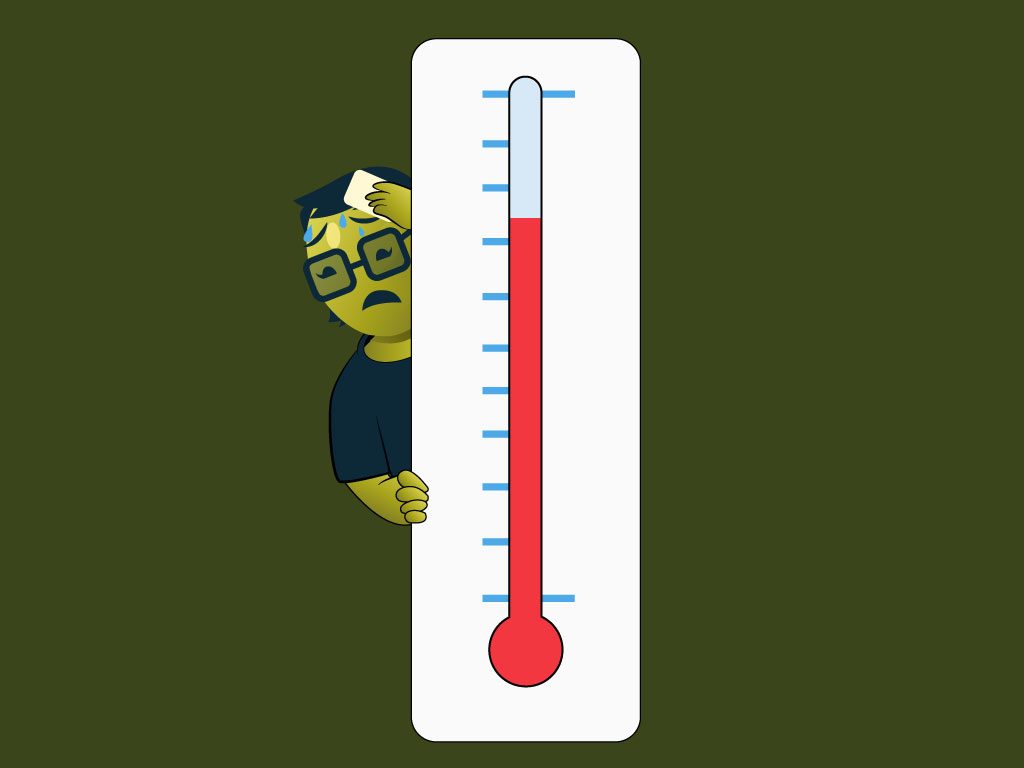 Many people believe that extra virgin olive oil becomes toxic when heated. Lear about the high heat point of extra virgen oilve oil.
Photo by Edgar Castrejon on Unsplash