Olive oil is obtained from the olive fruit. The oil is usually obtained by crushing the fruit between two stones or blades. This will extract semi liquid paste which is then stirred to get the oil droplets in a maceration process, followed by centrifugation to separate oil and water from the paste.
Olive trees have been known since 3500 BC and its use dates back to 6000 BC. Ever since then people have been using various different methods to extract oil which changed from time to time. Owing to the recent scientific researches which revealed olive oil's enormous health benefits, its demand has increased to the peak.
Now, let's talk about the production of olive oil. Following are the general steps involved in olive oil production:
The Olive Oil Prozess
Raw Material Gathering
Traditionally, trees were beaten up and shaken with sticks. This made the olives to fall on the ground. However, this treatment wasn't successful, as it caused lots of fruit damage and loss. Olives are a very delicate fruit, as soon as they get a bruise, they start oxidizing and deteriorating.
These days, farm owners use tree shaking machines which loosen up the olives and they fall down on the net set beneath the trees. This net prevents the fruit damage and catches up the olives before they hit the ground. Sometimes, olives are also handpicked if labor is present.
Grading and Sorting
After picking the olives, they are graded and sorted into different categories depending upon their color, stage of ripening and maturity. These graded olives are separately carried out in shallow containers so that they won't get bruises by piling up and pressurizing each other.
These containers are transported as soon as possible to the oil extracting plant so that delay won't occur, which will otherwise start the fermentation process in olives.
Washing
Olives are collected at the centre. Removal of stones, twigs, leaves, tiny branches and other particles is carried out mechanically and then olives are set for washing.
Washing is also done with the help of machines and water sprays.
Pressing
After washing, pressing which is the main part of the oil extraction, is carried out. Pressing is done with the help of steel rollers, which press each and every olive fruit. A paste like material is obtained after pressing.
Malaxation
It is a process in which water is gradually added in small quantities in the paste. This allows the tiny oil droplets in the mixture to clump together. The long mixing period increases the oil production and also adds additional flavor and aroma to the oil.
In modern technology, closed mixing chambers are used to prevent air mixation with the oil, which will otherwise deteriorate the oil's quality. Mixture may be heated at 27 degree Celsius, this temperature is low enough to refer it as cold pressing.
Centrifugation
Centrifugation is the second last step in extra virgin olive oil extraction. For an olive oil extraction number of extra steps are required to make it more refine. In centrifugal machines, olive's paste is pushed to the side wall of the cylinder due to fast spinning, while water and oil is collected at the center of the machine.
Pomace, the paste, contains some oil residues. These residues can be extracted with the help of various solvents or steaming. But, the pomace oil will be of low quality.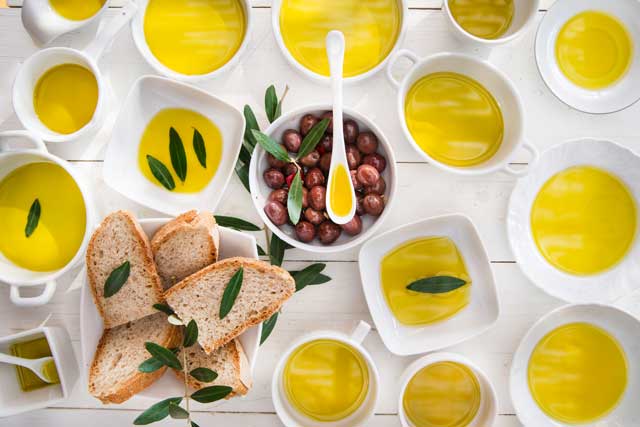 Buy the best spanish extra virgin olive oils in our online store.
Refining (in Olive Oil Production)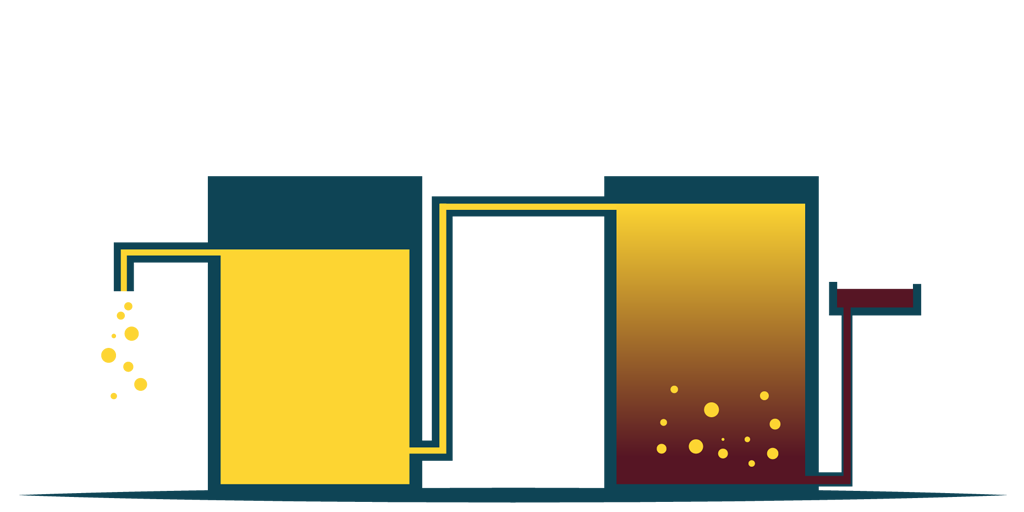 Refining is carried out in olive oil to make it less bitter and to increase its shelf life. This procedure is not carried out in the extra virgin olive oil, which is the highest quality in all olive oil types, because refining removes the additional fruit flavor and aroma along with some nutrients.
Storing and Packing
The last step in olive oil production is the packing and storing of olive oil. The storing is done in stainless steel containers at 16 degree Celsius before the oil is bottled, labeled and shipped.
All these processes need to be carefully done in order to maintain the quality of the olive oil. You cannot just trust any company as many of them sells the mixed olive oil or olive oil of low quality with the fake labels. To avoid this fraud, I would like to recommend the Spanish oil. Our company does not do fraud with its customers, we only deal with pure and high quality olive oil and we only sell what we tell.
Please make a free visit to our website and let your taste buds feel the pure and true blend of olive oil flavors.

Other interesting topics about olive oil