"
Tasting note of Oro Bailen Reserva familiar Arbequina olive oil
| | |
| --- | --- |
| Aroma | An olive oil with the typical properties of Arbequina olive oil with character and strength. Aromas of slightly fruity green olives and freshly cut grass as well as notes of almonds, ripe bananas and apples. |
| | |
| --- | --- |
| Flavor | On the palate, the olive oil has a subtle, delicate entrance with a very low bitterness. Its sharpness is a little more remarkable and of short duration. It is harmonious and leaves a slight aftertaste of almonds. |
Tasting note of Oro Bailen Reserva familiar Picual olive oil
| | |
| --- | --- |
| Aroma | Intense notes of green olives, while the grand complexity of both herbaceous and fruitier aromas stand out, with particular highlights being young tomato, almond and green banana. |
| | |
| --- | --- |
| Flavor | Intense notes of green olives, while the grand complexity of both herbaceous and fruitier aromas stand out, with particular highlights being young tomato, almond and green banana. |
Cold presst extra virgin olive oil
- 8437009466025 + 8437009466131
Oro Bailen Olive oil 500 ml Description
Oro Bailen is one of the best olive oil companies which provide you Olive Oil 500 ml. 
Olive Oil Benefits 
Olive oil is the fittest option and above the most affluent one in the kitchen because it is more constant than saturated fat like coconut oil or avocado oil, for the purpose of baking if a recipe says full cup of vegetable oil, use the exact proportion of extra virgin oil. In fact, cookies, cakes and other spicy food stuffs baked with olive oil have an inordinate unique flavor and light.
History of Oro Bailen
The renowned family known as Gálvez-Gónzalez, were controlling a brick dealings at approximately twenty years back. This family is the composer of Oro Bailen. Oro Bailen is an award winning company of olive oils. The above mentioned family gained their two farms namely, "La Casa del Agua" and "Los Juncales," in 1999. They did not know the future of their farms. After careful analysis the company found that the market needs super quality olive oil. 
As the brick makers know how to make a strong foundation, they worked a great deal in standing the business of olive oils in market. They succeeded in the establishment of novel business venture by finding best suitable materials in perfect shape as well as structure. For master miller, Jose Galvez started understanding the business and improved it year after year on the basis of solid education. He introduced new products in continuous pattern. He believed that the company should be based on the transmission of philosophy to the consumer rather than just on selling the bottle of oil. 
With the advance education and technology in the production of standardized quality olive oil, Jose introduced the nuance and richness of olive oil. He added the great history and culture of Mediterranean into this juice.  The whole struggle led to the formation of GALGON 99, S.L. to act as a producer, packer and advertiser of Extra Virgin Olive Oil. These natural olive oils are extracted from the olives farmed on the family groves. They gave it the name of Oro Bailen. They made their base on professionalism. Jose got training and started the selling the olive oils in the best of customer's requirements.
In spite of the antiquity of this natural olive oil, numerous people still do not know the health benefits of this oil. Oro Bailen tried its best to a higher rank in the market and achieved it too. There is a great competition in the market and this competition has marshaled to deception about what creates a quality item, often causing perplexing among consumers regarding the differences that exist between extra virgin olive oil types or varieties. Generally, the oils from worldwide food "behemoths" and products of Oro Bailén compete indirectly; the aim is not to sell a particular number of bottles Oro Bailén, as they can only send as much items as they can make in a specific year. Instead they aim on educating customers about the benefits of olive oil and how various varieties have alternative purposes in the kitchen and compare various dishes in a better way than that of others.
Following the philosophy of acknowledgement and consistency, the Oro Bailen achieved a high rank in the olive oil industry. Within few years of industrial setup, the company introduced José Gálvez and his Oro Bailén Reserva Familiar Picual in the month of May 2012 as the top "Mario Solinas Quality Awards." They were categorized as the ardent green fruitiness class. In the bad eyes, the summer came with intense temperature which led to the disturbance of environment in their farms. The ardent temperature made Jose to change the procedures and guidelines for his processing. Changed scenario was adapted for the sake of better productivity. It can be seen by the practice of early morning harvesting of olives with cooling fans. Jose maintained the quality of the product and won the "2013 Mario Solinas finalists" and was categorized as the most respected competitive. After this, Oro Bailen got numerous awards in this industry. So if you want to get the best standard, Go for Oro Bailen as it will satisfy you needs. 
To strive, the new competition in the market, the Oro Bailen introduced Arbequina in 2015 in the olive oil industry. It was the best competitive contrast to the Picual. The struggle did not end here, Oro Bailen, introduced various varieties in the market. The company introduced marmalades and pearls for uniqueness. Extraordinarily they have been capable to change such enthusiasm for novel products with such extremely reliable oils. But possibly it should not shock that a company steadily manufacturing incredibly well-proportioned oils can stabilize innovation with uniformity. This commitment to consistency and stability creates Oro Bailén to stand out. While other oils have negligible fluctuations in bitterness, fruitiness, and pungency every year, Oro Bailén discovers a way to delight those who want flawless to stay faultless, so that each taste fashions a wonderful moment.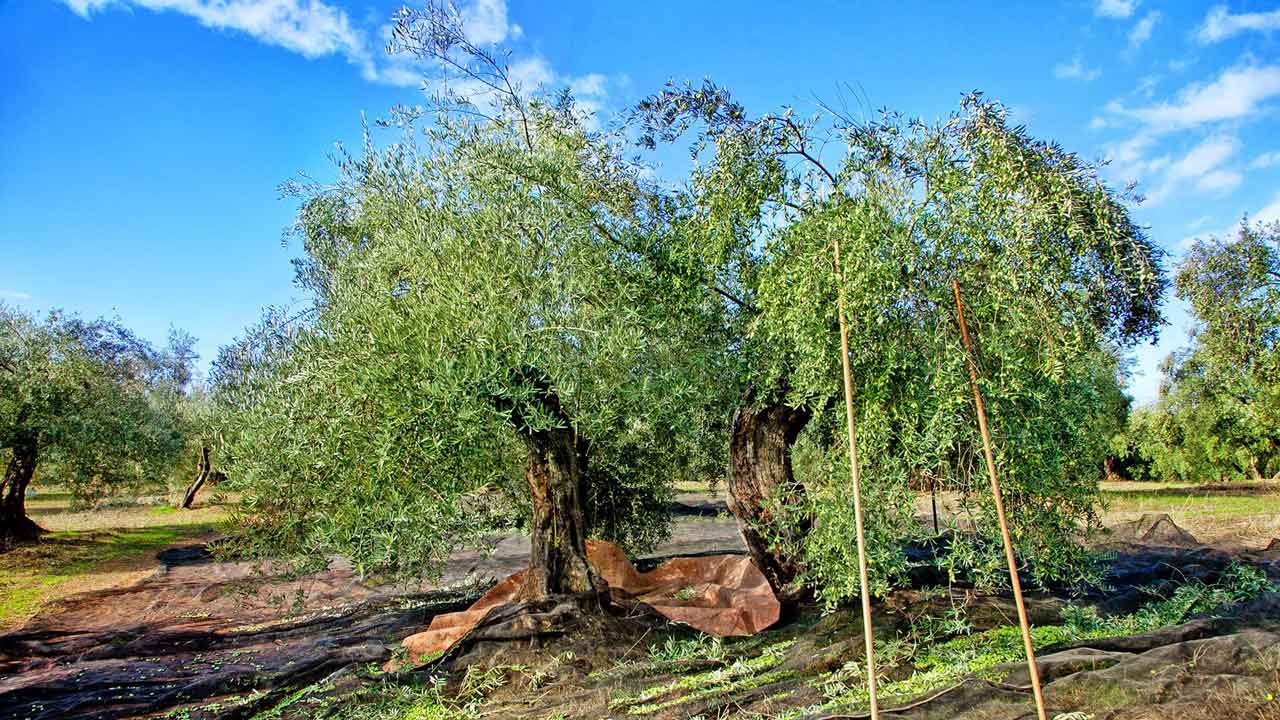 Oro Bailen Reserva Familiar Premium Olive oils
Oro Bailen provides the best varieties of Reserva familiar Picual and Arbiquina olives.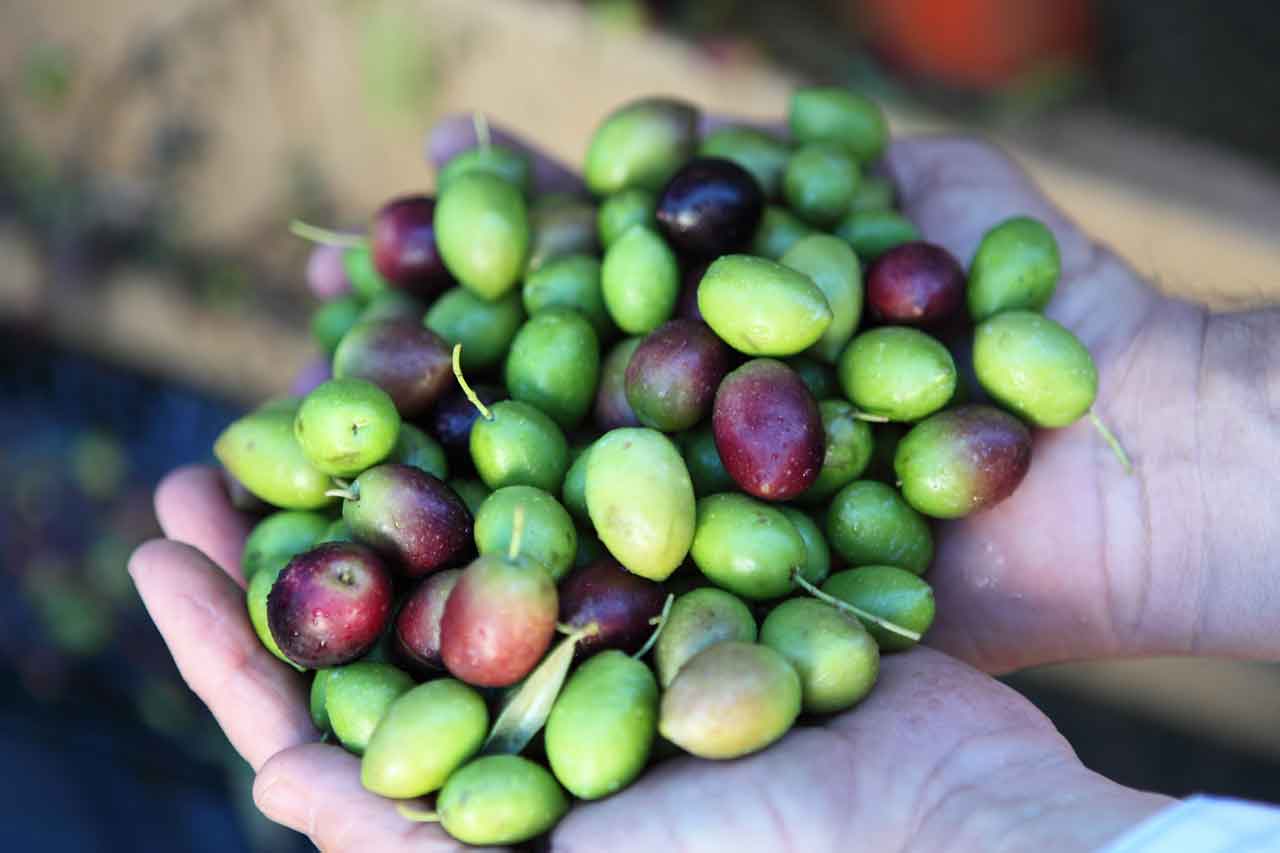 Arbequina Olive Oil - Oro Bailen Reserva Familiar

Arbequina is the most cultivated olive oils in Spain. It is cultivated in "Galgon 99 SL" which has a prized taste. Oro Bailen sets the eminence and standard of its olive oil at top due to this reason "Galvez Gonzalez family" puts so much time and effort to maintain the items at set standards. Arbequina is made by pressing Arbequina olives. Arbequina olives are very tiny olives only reaching approximately 2 grams in weight but is exceedingly oil producing. It is frequently the first reaped olives.
Picual Olive Oil - Oro Bailen Reserva Familiar
Reserva Familiar provides the best quality Picual oil. It has a proportion purity of 100 percentages. Picula is originated from "Spain, Granada, Andalucía and Acula. If you want to harvest this range of olives you should select the month of October as it is Picual's olive harvesting season. Most precisely the last week of October is suitable.
Customers who bought this product also bought:
Customers who bought this product also bought: